Latest news
Our strongest missions are to spread the life cycle thinking and build knowledge in the life cycle field. To learn more and stay ahead within the life cycle field, follow Swedish Life Cycle Center on social media and sign up for the newsletter.
Partners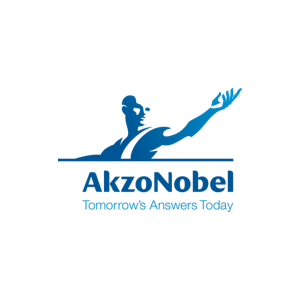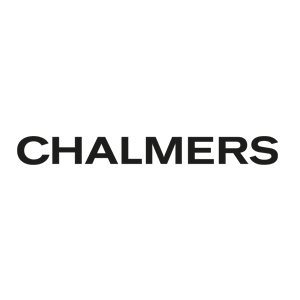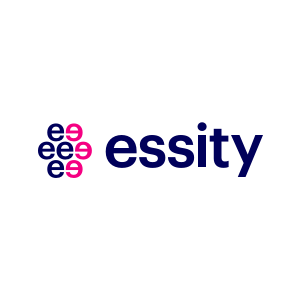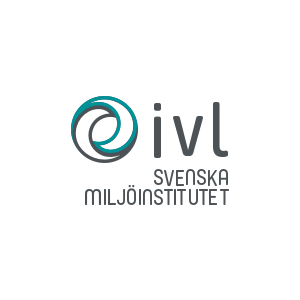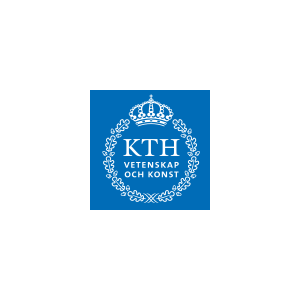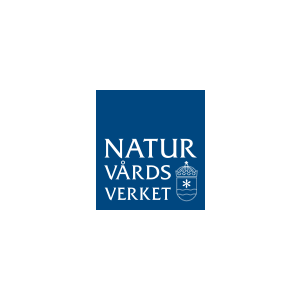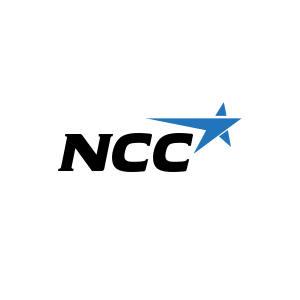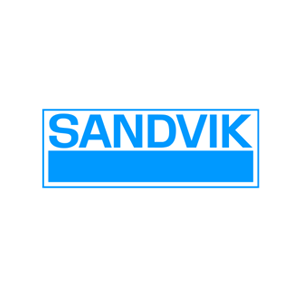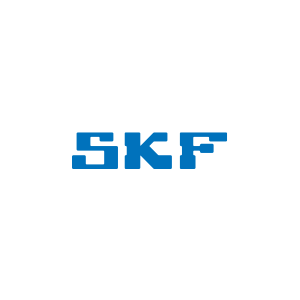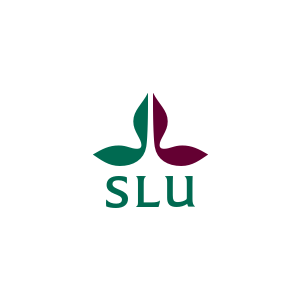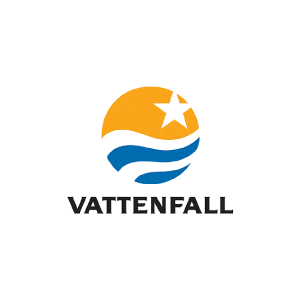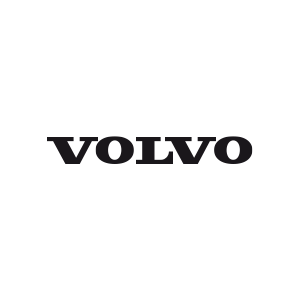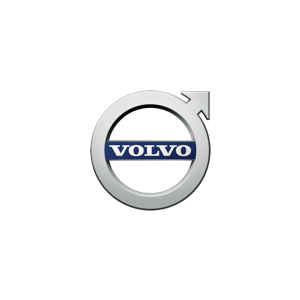 In collaboration with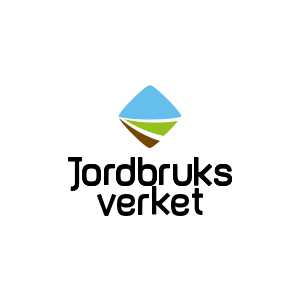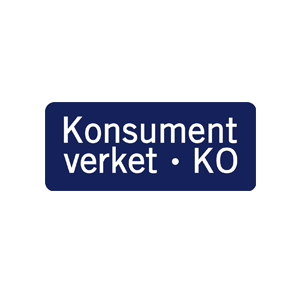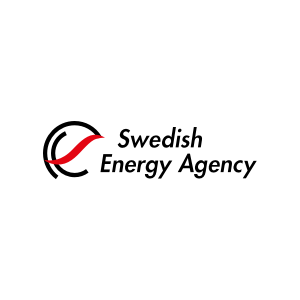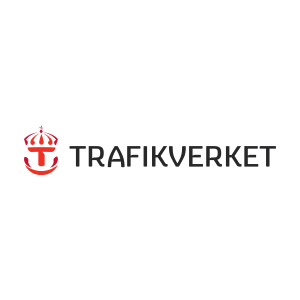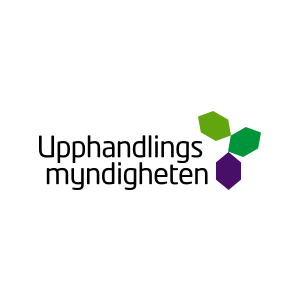 Short facts about us:
Swedish Life Cycle Center is a joint collaboration platform for competence building and exchange of experience to move the life cycle field forward. We create an arena for universities, industries, research institutes and government agencies to collaborate in.
Read more about Swedish Life Cycle Center
21
years of collaboration
342
life cycle professionals
11
research projects & groups
Calendar
Online and physical seminars are important bricks when building, exchanching and spreading knowledge in the life cycle field. In the calendar you will find events arranged or co arranged by Swedish Life Cycle Center and Swedish platform for the life cycle perspective.
Network conference February 7, 2018
The network conference "The role of life cycle thinking in a circular economy" contained presentations and workshops with several interesting speakers.
A life cycle perspective on sustainable lifestyles and innovation
During two days in November, industry, municipalities, government agencies, researchers and others met in Umeå to inspire, discuss and share experience on how to advance towards more sustainable consumption and lifestyles. Johan Widheden, Senior Sustainability Specialist at AkzoNobel, and Emma Rex, researcher at RISE, were there.
Research projects & working groups
Research projects, working groups and expert groups are invaluable cross roads for interaction between researchers and practitioners.