LCA data bases
Several databases for life cycle assessments are available. Some are free of charge, others are commercial and the data quality and transparency differs from database to database.
Swedish Life Cycle Center also runs several projects in the data field. Read more about them below.
Working group Data & methodology
Expert group Life cycle data strategy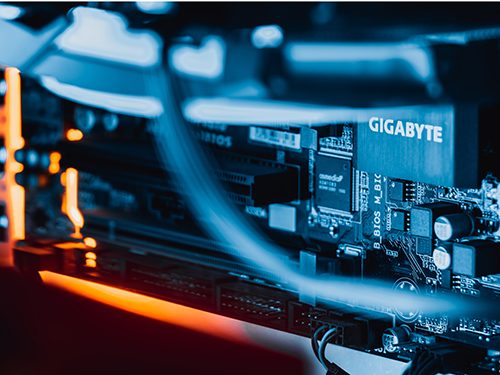 CPM LCA Database
Swedish Life Cycle Center provides LCA data in the CPM LCA Database. The administration is mainly managed by Environmental Systems Analysis at Chalmers University of Technology.
The Life Cycle Data Network
The Life Cycle Data Network (LCDN) is aimed at providing a globally usable infrastructure for the publication of quality assured LCA dataset (i.e. LCI datasets and LCIA method datasets) from different organizations ( e.g. industry, national LCA projects, research groups, and consultants). Life Cycle Data Network datasets support Policy development and application, Environmental Footprint activities and European Commission Life-Cycle based projects.
ELCD (European reference Life Cycle Database)
The Global LCA data access network
The "Global LCA Data Access" network (GLAD) aims towards "a global network comprised of independently-operated and interoperable LCA databases, connecting multiple data sources to support life cycle assessment in a way that facilitates sustainability-related decisions". The network will enable access by users to the majority of the LCA databases and their seamless delivery into LCA software, with sufficient documentation of metadata that allows for "fitness for purpose" for any end user.
Watch the launch GLAD on this site! 
The recording presents the overview of the GLAD, a demo, a case study of using GLAD in practice, perspectives from users, nodes, database providers, and much more.