The life cycle perspective for sustainable lifestyles and innovation
Wednesday, 22 November, 2017
During two days in November, industry, municipalities, government agencies, researchers and others met in Umeå to inspire, discuss and share experience on how to advance towards more sustainable consumption and lifestyles. Johan Widheden, Senior Sustainability Specialist at AkzoNobel, and Emma Rex, researcher at RISE, were there to represent Swedish Life Cycle Center and highlight the life cycle perspective for sustainable lifestyles and innovation.
Emma presented the need for systems thinking and life cycle perspective for sustainable lifestyles and innovation. The life cycle perspective is important e.g. when assessing the impact of our lifestyles so we do not shift burdens to other countries only, and can also be a starting point or source of inspiration in innovation.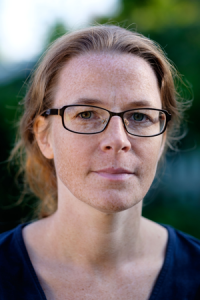 We asked Emma if there were any specific questions from the audience that surprised her:
"What needs to be done for increased systems perspectives? was an interesting question", replies Emma. "One aspect that I highlighted was that we need to work (also) with infrastructures and norms in society to enable more sustainable lifestyles, such as that the waste handling system for private consumers very much is built on a norm that everyone has a car".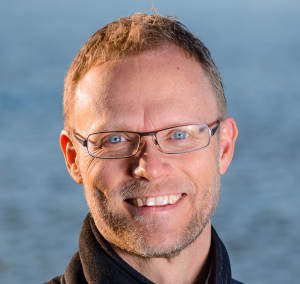 The message from Johan, was to show an example from industry and AkzoNobel how to work for a sustainable consumption and production and the importance of working together when working in the life cycle of products.
"The more knowledge we all have of the life cycle perspective," says Johan, "the easier it is to find solutions, communicate and collaborate in the global value chains!"
We asked Emma and Johan if they could give any reflections or general messages from the workshop and Emma said "the workshop was around sustainable lifestyles but perhaps it was more on how to consume in a "better" way than to discuss the way we live". Both Emma and Johan agreed on collaboration as the key word during the days and how to go from niche to mainstream, but what is needed to go mainstream? And what stops us from collaborating?
More information from the workshop, https://www.greenumea.se/verkstad
Text: Ulrika Georgsson