Scientific Directions Update #1
Monday, 11 October, 2021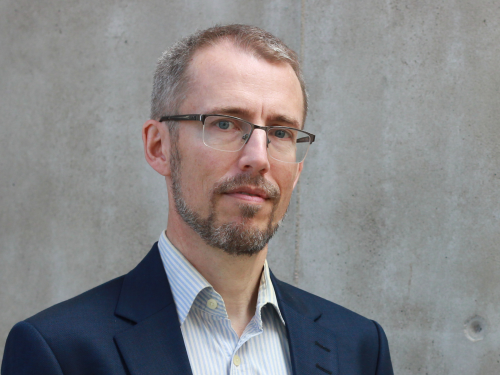 News from the Scientific Director Greg Peters
This is the first of several brief scientific news updates which I will write as the Swedish Life Cycle Center's Scientific Director, the aim of which is to draw attention to the progress which researchers associated with the Swedish Life Cycle Center are making in developing new methods and other developments that strengthen the center´s scientific platform.
Prize-winning research outcomes
Henrikke Baumann won a Best Presentation award at LCM2021, the 10th International Conference on Life Cycle Management, for a presentation on a new analytical approach called "business model LCA", which differs from traditional LCA by making profit the function (i.e. functional unit) of the technical system. The work is in the publication pipeline but you can already get a grip on it in chapter 6 of Daniel Böckin's doctoral thesis at research.chalmers.se/publication/522492 . Congratulations to Henrikke, Daniel and coauthors on a novel idea that will surely influence many more!
ISO moves on social LCA
Social life cycle assessment is a relatively youthful and undefined analytical approach compared to other kinds of systems analysis. Researchers at several of the Swedish Life Cycle Center´s partners are working with the International Standardization Organization on a first draft of a standard for social LCA which will help define the method going forward. If you want to find out more and potentially influence the new standard, please contact Tomas Ekvall (tomase at chalmers.se) for more information regarding this work.
Please contact me if there is something you think I should highlight in a future update!
Greg Peters
(gregory.peters at chalmers.se)