Two-day course in Applied life cycle thinking 2020, Gothenburg – ONLINE
Start:

Wednesday, 11 November, 2020, 09:00
End:

Thursday, 12 November, 2020, 16:30
The life cycle perspective, understanding the environmental impacts of a product or service throughout the value chain, is gaining increased importance in business as well as in public sector and authorities. In this two-day course you will get a deeper understanding on how to apply life cycle thinking in your organization, through real cases and proven methods.
Target group
The course is aimed for you who need a better understanding of the life cycle perspective, life cycle assessment (LCA) and its role for sustainable development in your organization. You work for example as a strategist, environmental coordinator / environmental manager, buyer or investigator in public sector or business and focus on sustainability. No prior knowledge in LCA is required. The education provides knowledge in:
How a life cycle perspective affects companies and authorities.
What LCA is and what benefit it can give you.
Specific application of the life cycle perspective in various functions and activities, eg in procurement and environmental communication.
Product Environmental Footprint and other life cycle-based policy development nationally and globally.
How to implement life cycle thinking in your organization.
Course objectives
After the course, you have the knowledge and inspiration to use a life cycle perspective in your own business. You know the concepts of life cycle thinking and life cycle management and have gained comprehensive examples of how they can be applied for increased business benefit and for strategic decision making. You have gained an understanding of life cycle assessment as a method, its applications, strengths and weaknesses, and you are confident in using life cycle information in your work.
Course leaders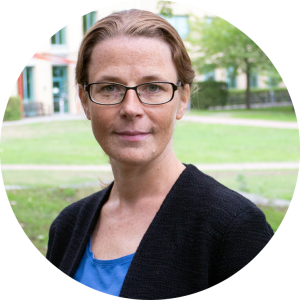 Emma Rex is a research leader in value-creating system design at RISE Research Institutes of Sweden. She holds a MSc in Industrial Engineering and Management and a PhD in Environmental Systems Analysis, with focus on implementation of a life cycle perspective in large industry organizations.Emma is an experienced project and process leader of research and innovation projects related to life cycle management, in topics such as decision making and circular economy.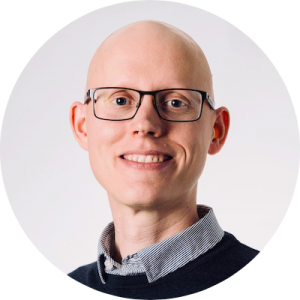 Kristian Jelse is a sustainability consultant and the owner of Greendesk. He has a MSc. in Engineering Physics and Industrial Ecology from Chalmers University of Technology, and has since 2008 worked with applying, developing and communicating the life cycle perspective and its applications. He has previously organized trainings and seminars in Sweden and abroad, and been a recurring guest lecturer at universities on the topics of LCA, EPD and environmental communication.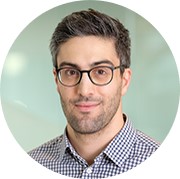 Jimmy Yoler is a project manager at SIS Swedish Institute for Standards and he vill give a special lecture on standard ISO 14001, ISO 14008 and Type III declaration via EPD ISO 14025.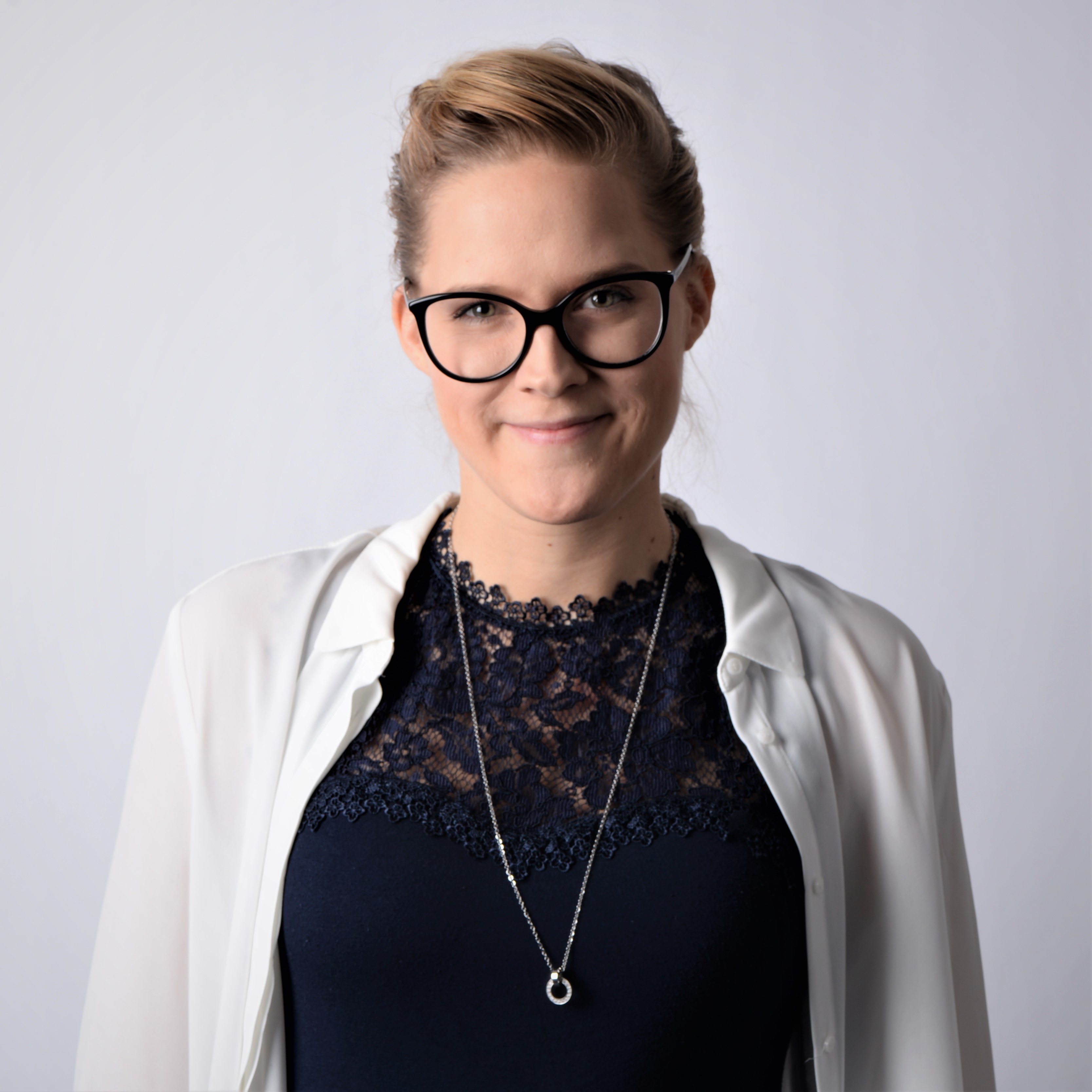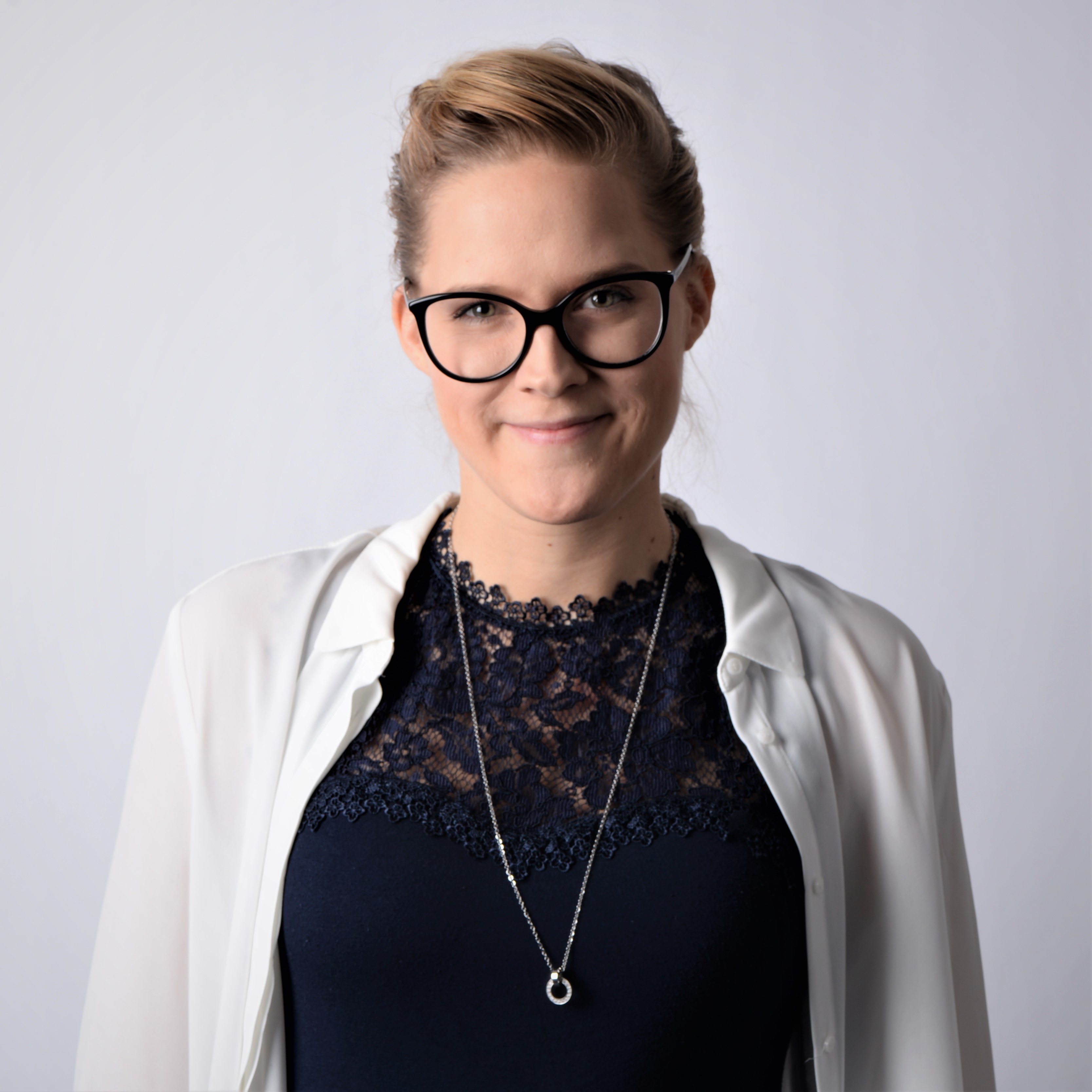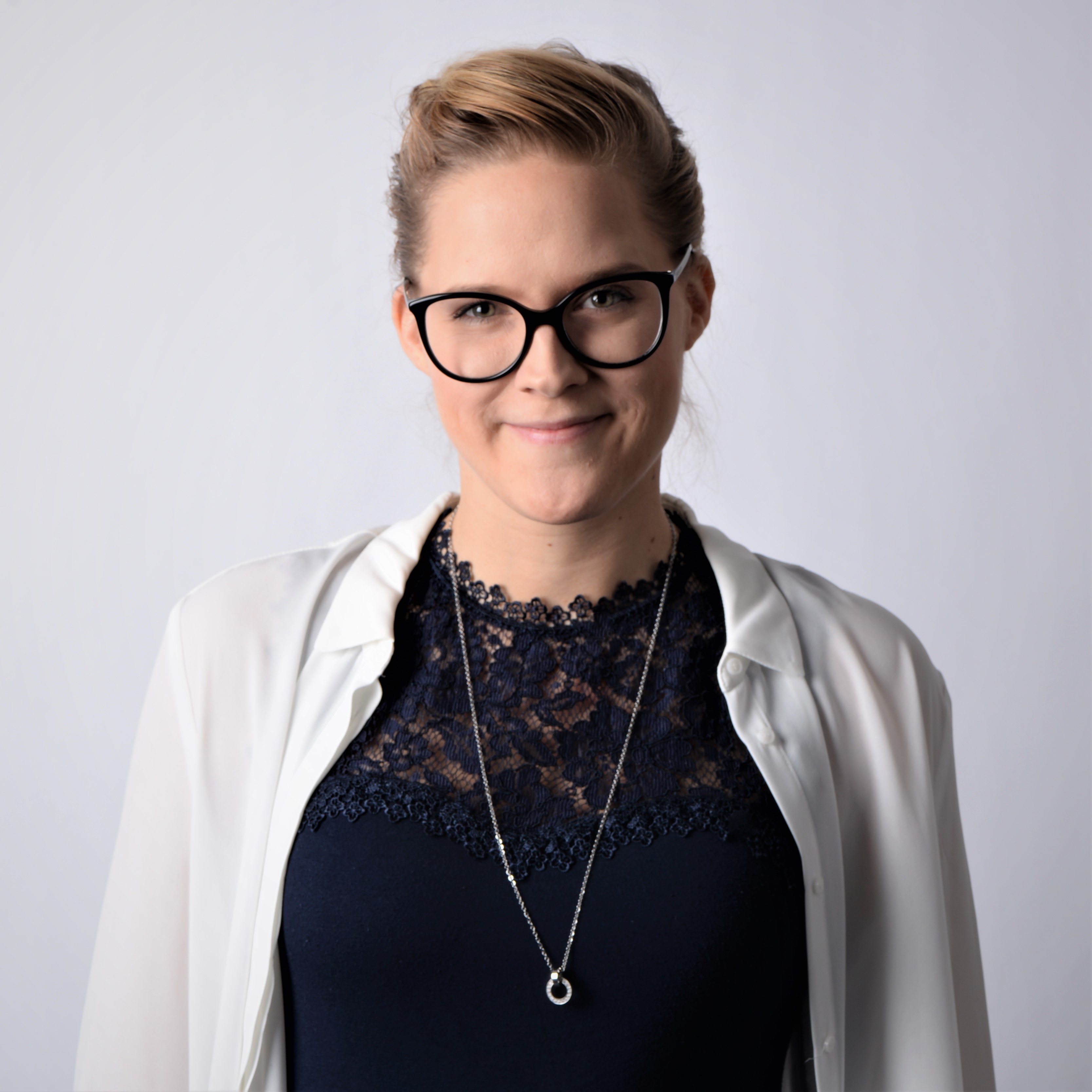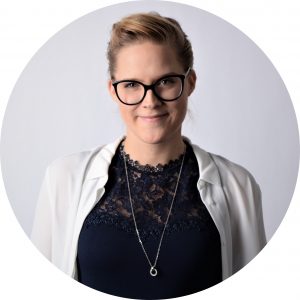 Annica Isebäck is a Environmental Specialist at Essity. She has a MSc. in Chemical Engineering with emphasis on Industrial Ecology and has since 2012 performed life cycle assessments.
Essity is a leading global hygiene and health company with more than 30 years' experience of Applied life cycle thinking.
Other
Please note that course will be held in Swedish.
Questions
Please send an e-mail to lifecyclecenter@chalmers.se or call +46 (0) 31-772 49 61.
More information
Registration
Or use the form below to make your registration.
Price
11500 SEK ex VAT (Partners get a 20% discount)