LCA course attractive for future researchers
Wednesday, 17 October, 2018
Today the PhD course "Advances in life cycle assessment" was launched and Swedish Life Cycle Center was there to get a glance. 25 PhD students from six universities and one research institute grabbed the popular seats and the participant list was filled already in August. At three different locations (Gothenburg, Uppsala and Gävle) the students were gathered for an afternoon of LCA studies.
"To be a PhD course, 25 participants are quite many!" Tomas Ekvall, one of the course leaders, stated. "On top of that we had five applicants which we had to deny because of limited seats, so the interest for the course has been surprisingly high!"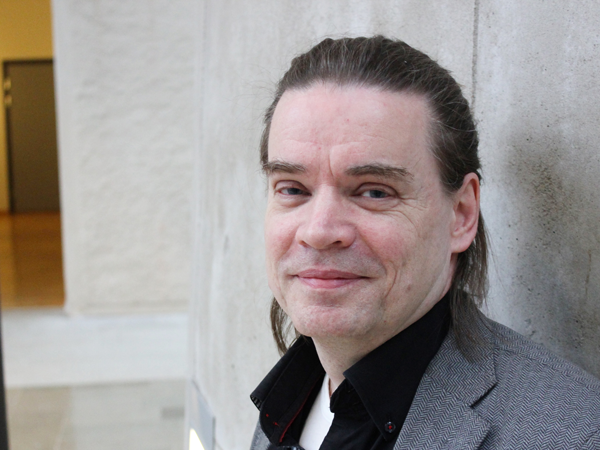 Even though no advertisement was made abroad, three applications came from students at universities outside of Sweden and had to be rejected.
In this unique course, PhD students with diverse backgrounds and focus areas are gathered in the same room and with one wish in common – to learn more about life cycle assessment. Disciplines like Energy & technology, Environmental engineering, Building engineering, Environmental energy, Environmental systems analysis and Resource recovery are the students' regular playfields. In the coming months they will get an in-depth orientation of LCA and learn about a broad range of LCA-related topics: the methodology, its application, its relation to other assessment tools, its role in decision-processes, etc.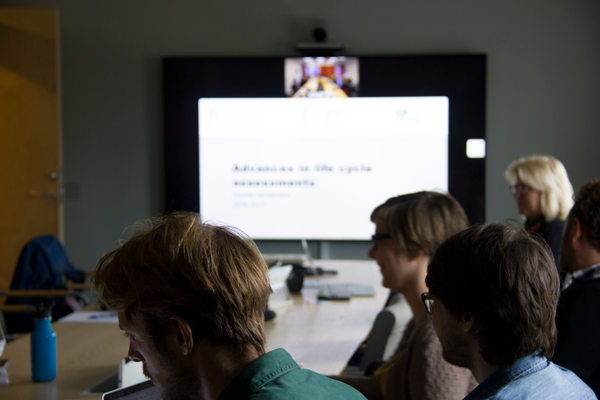 The course will also contribute in creating an informal network of PhD students and young researchers in Sweden. On top of the lectures, the students will prepare and give a lecture or seminar that focuses on their research project. Unsolved problems or question will be discussed with other students and teachers within the framework of the course.
The course is given for the first time this fall and is a fruit from close collaboration between SLU and the Academy Group of Swedish Life Cycle Center. Course leaders are Tomas Ekvall (IVL / Chalmers) and Torun Hammar (SLU) and the course involves lecturers from five other universities / research institutes.
"Among the teachers, we have a dozen of the most quoted Swedish LCA researchers from Chalmers, KTH, SLU, Linnaeus University, University of Gävle, IVL and RISE," Tomas Ekvall says about the lecturers.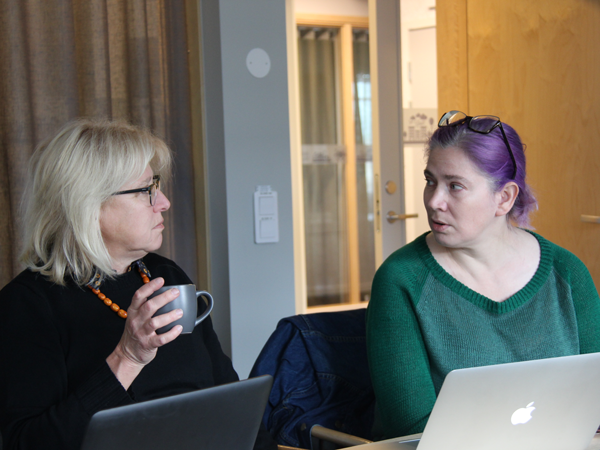 At the opening lecture today, Henrikke Baumann and Anne-Marie Tillman (Professors at Chalmers) kicked off the course with introductions to the topic of LCA. Use of the life cycle concept was covered, starting off in the past with a flashback to the 70's and ending at present time. Tomas Ekvall continued with the use of models within LCA.
In December there will be a full week of seminars in Gothenburg where all teachers and students will gather for knowledge building and interaction.
Short facts:
The course name is Advances in life cycle assessments and covers 5 HEC. The course is organized by The research school Sustainable Biomass Systems at SLU and Swedish Life Cycle Center through a close collaboration in the Academy group of Swedish Life Cycle Center. Start date is October 17 and end date is December 7, 2018. Read more about the course here.