3 questions about the LCA Case study symposium by SETAC
Tuesday, 23 October, 2018
On September 24-26 the annual SETAC LCA Case study symposium took place in Vienna, Austria. This time the theme was "The role of LCA in shaping the future – Food, Fiber, Feed, Fertilizer, Fuel and other resources."
Among our partners, Matty Janssen was there with his Chalmers colleagues Frida Hermansson and Hampus André.  We asked Matty a few questions: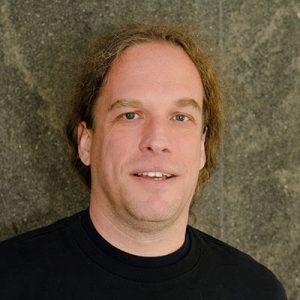 What was the purpose of your visit?
– Mainly to present preliminary results from our current research covering LCA of a biorefinery concept. I had a presentation with the title "Prospective LCA of a biorefinery concept for production of bulk and fine chemicals". It discussed a prospective life cycle assessment (LCA) of a novel biorefinery concept, in its early stages of development, for the combined production of adipic acid from forest residues (GROT) and of lutein from micro-algae.
– Secondly to get influences and contacts for future collaborations.
What were the main topics of the conference?
– It is not easy to see a clear theme or trend since the conference covered many areas, but some are worth mentioning. Renewable materials, agriculture and energy were some of the areas, and of course circular economy. Also, dealing with uncertainty.
Are you satisfied with the outcomes from the conference?
– Yes, the presentation was a good way to share the results, test them on an audience and get reactions. I got a few questions about details but luckily most reactions were positive!
– A great value of these kind of conferences is meeting the LCA network and mingle. This time it generated a new contact that might be involved in a future research project.
Next SETAC LCA Case study symposium will be in two years.