Welcome Maria as new project manager at the Swedish Life Cycle Center !
Wednesday, 16 October, 2019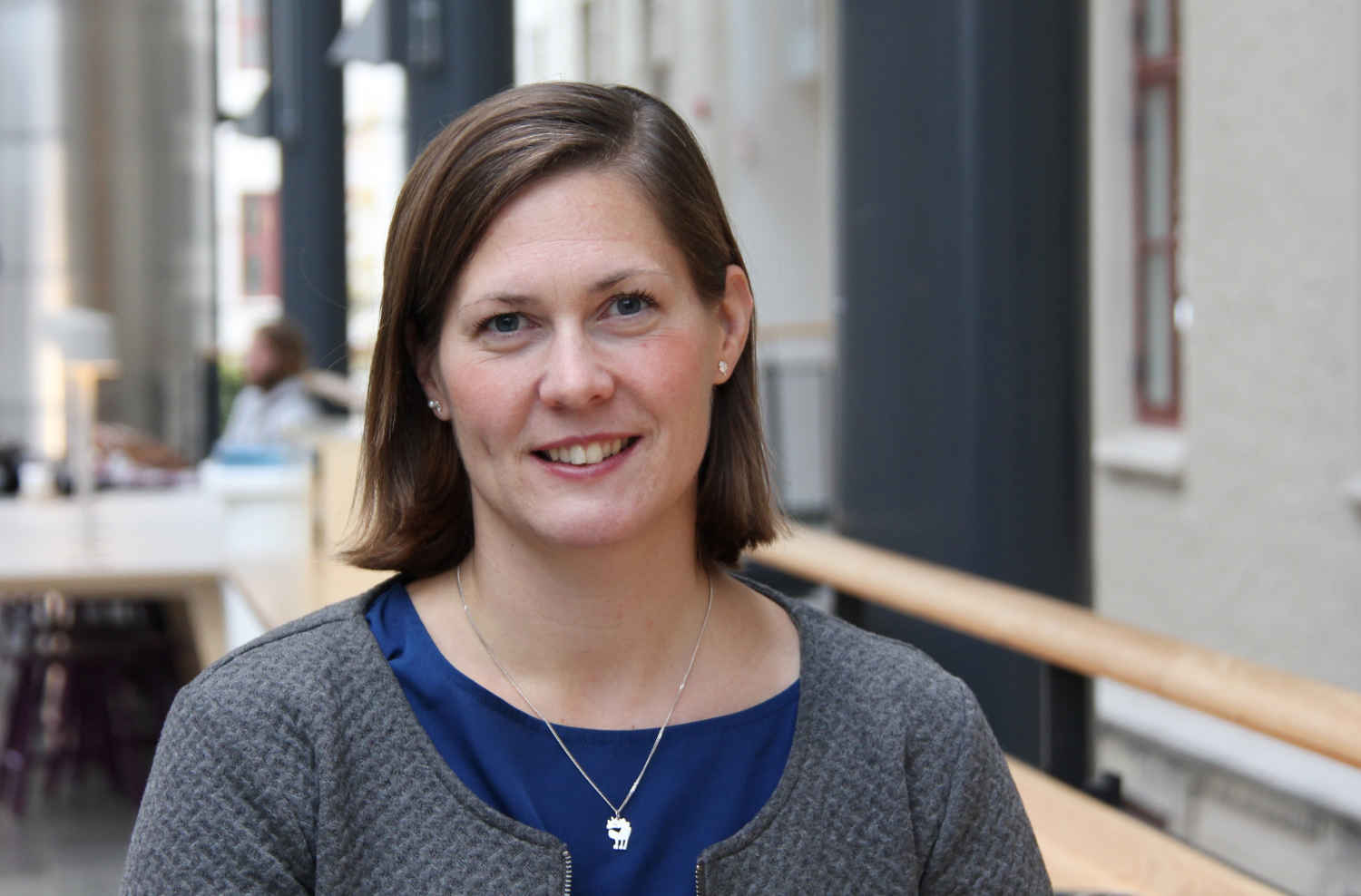 Maria will manage and coordinate projects and activities within Swedish Life Cycle Center. With her background from a NGO working with sustainability, small and medium-sized enterprises (SMEs) and academic partners she is a welcome addition to the Technical Secretariat team.
What is your background?
My educational background is a master in environmental science and I have worked at Miljöbron as operations manager for eleven years. Miljöbron is an organization that connects students and businesses in sustainability projects.  Here, I connected over 100 businesses to approximately 500 students in different projects over the years and learnt a lot – about environmental issues in small companies and as a operations manager I also learnt a lot about how to run an organization.
What are your expectations on your new role as a project manager?
I expect to work closer with environmental and sustainability issues and to be able to use my previous knowledge in a new context and hopefully I will learn new things. I am looking forward to work with bigger companies and to continue to make people meet and explore sustainability issues together.
Which three environmental challenges, in your experience, are the most crucial?
I believe that a lot of challenges are best tackled if seen in relation to other, for example how can we resolve clean water if we don´t work on climate change at the same time. If have to choose only three, I choose climate change, biological diversity and water pollution.
We warmly welcome Maria to the Technical Secretariat !