What is the future for vehicle manufacturing?
Friday, 27 April, 2018
That was one of the topics discussed last Thursday on a full day arranged within the working group LCA & vehicles. 20 life cycle experts gathered in Stockholm to discuss the life cycle perspective connected to the automotive industry.
Topics addressed include:
critical materials for future vehicle manufacturing
possibilities connected to the recycling of batteries from electric vehicles
guidelines for LCA studies on vehicles.
There was also a workshop focused on how future EU emission requirements on light vehicles can include LCA requirements in the manufacturing of vehicles.
Read more about the working group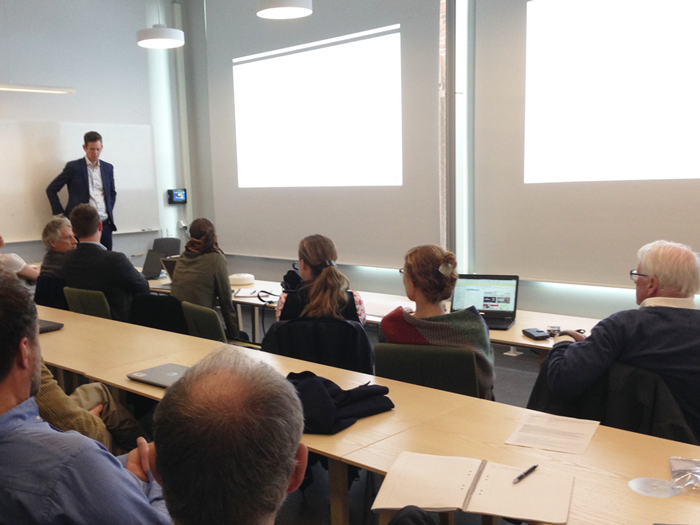 Text: Ulrika Georgsson
Photo: Daniela Michale